Used Porsche for Sale: Focus – The Panamera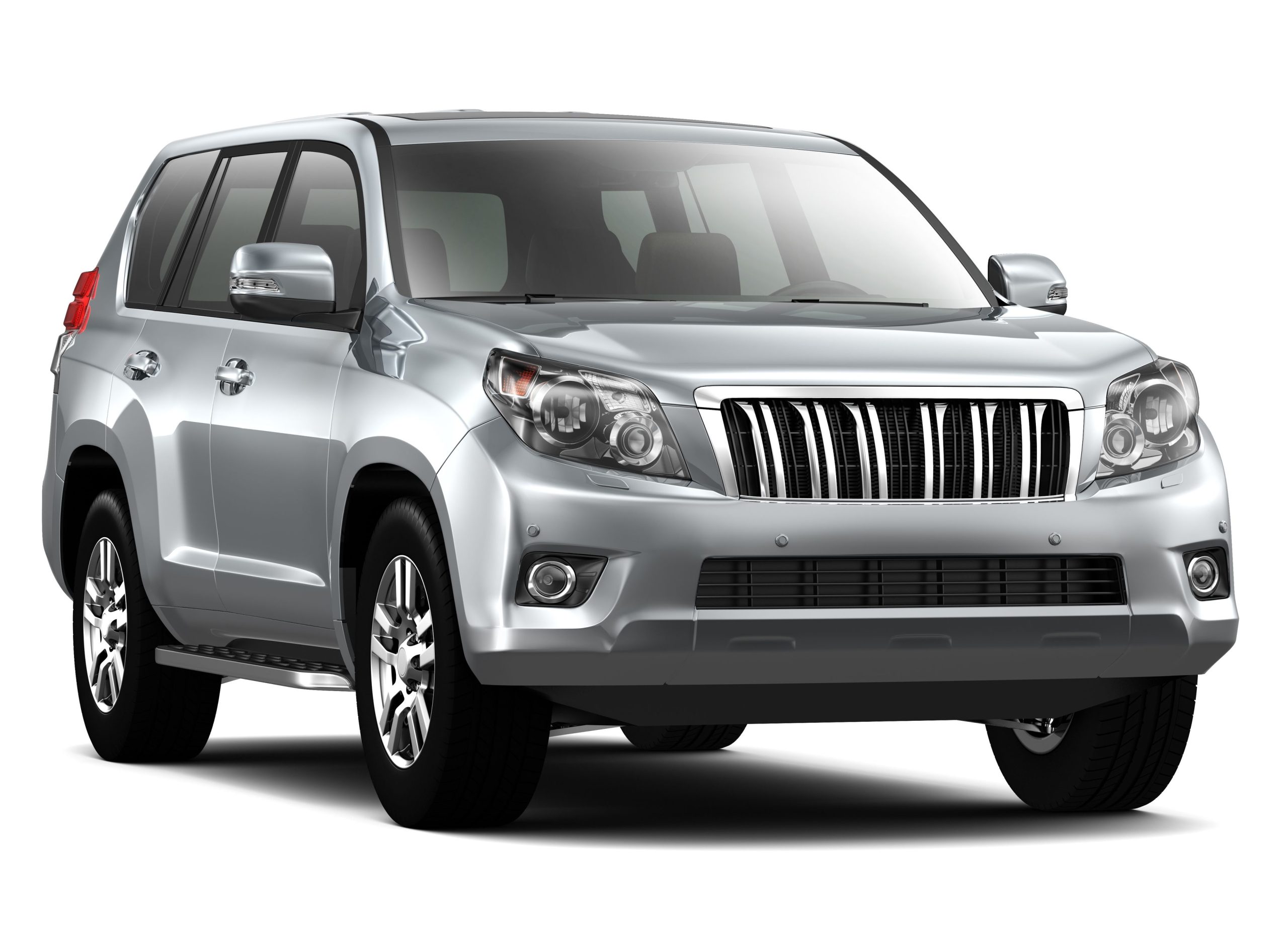 When looking for a used Porsche for sale, you should not be surprised by the quality of vehicles available. If you do need a practical sedan but also want a sporty vehicle, why not look at the Porsche Panamera? It may just provide you with the qualities you want and need.
The Panamera
The Panamera sports its engine in front of its four-door body. At the time the forward engine was a controversial move for Porsche. Nevertheless, as a new or used Porsche for sale in Philadelphia, the Panamera is a popular model to consider. It is available in three distinct styles:
Sedan
Executive – with its longer wheelbase
Sport Turismo with its wagon body
These are available in diverse trims, including a hybrid the Panamera Turbo S E-Hybrid – a later addition.
What Year to Buy?
The Porsche Panamera has been available since 2010. This means it has much of the technology drivers have come to expect. That being said, the earlier models are not as tech-laden as the later ones but more affordable. The 2012 Panamera is one often mentioned favorably. Another more recent year to consider is 2015. It is updated enough to satisfy most individuals brought up on the bling of more recent vehicles. It also falls firmly into the high-reliability category.
An alternative is the more current 2022. It is the most advanced. With the 2023 models now on car lots in American cities such as Philadelphia, last year's model is now the newest used Porsche for sale.