Looking for a New Subaru Impreza, Find the One You Want near Naperville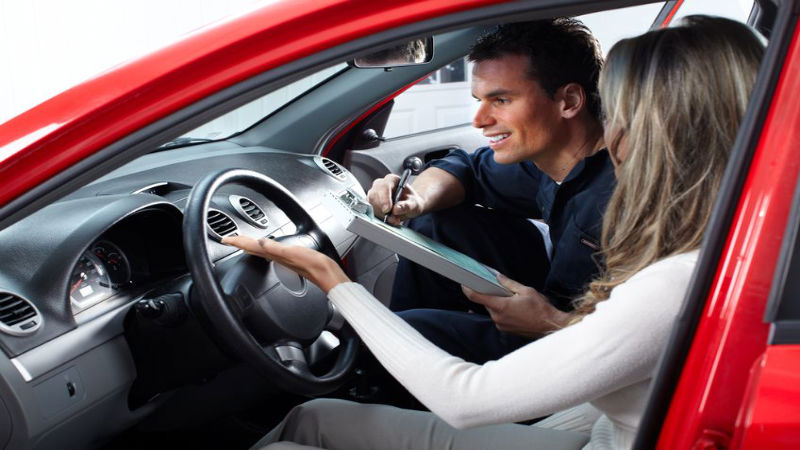 If you are looking for a car with all-wheel drive as standard, fantastic safety ratings and an impressive list of features, the New Subaru Impreza in Naperville is a compelling choice. In either sedan or hatchback, the Impreza takes high-marks in the compact-car market. The Impreza is subdued, inside and outside. The car has broad market appeal with its businesslike interior and predictable driving characteristics. If you live in or near Naperville and you are looking for a safe and secure vehicle, you cannot get any better than the Subaru Impreza.
What's New for 2019?
Subaru has made numerous changes to the 2019 Impreza. The entry-level model is now available with driver assistance technology. The technology package consists of adaptive cruise control, lane-departure warning, lane-keep assist, as well as automated emergency braking. The Limited version adds automatic high-beam headlights and rear automated emergency braking. The Premium model gets 16-inch black wheels as standard equipment as well as dual USB ports. The upgraded infotainment system includes SiriusXM satellite radio and CD player.
Interior and Cargo Space
The interior of the new Subaru Impreza is top in design. The gauges are easy to read, the controls are easy to understand, and the climate control system is easy to operate. The interior space is ample. Tall drivers will be more than satisfied with the front legroom.
The sedans and hatchback's both feature a 60/40 split rear seat. This feature provides added cargo space.
Safety
Subaru has always scored high on NHTSA and IIHS crash tests. The Impreza is no different. It earns top marks. Available safety features include forward collision warning, blind-spot monitoring, rear cross-traffic alert, and automated emergency braking.
The new Subaru Impreza provides a smooth ride and outstanding road grip thanks to its time-tested full time, all-wheel drive.
If you are looking for a new Subaru Impreza, you will find a great selection when you visit Hawk Subaru near Naperville. For more information on this and other Subaru models, visit website.