COVID-19 Driving Safety Tips from One of the Top Lincoln Car Dealers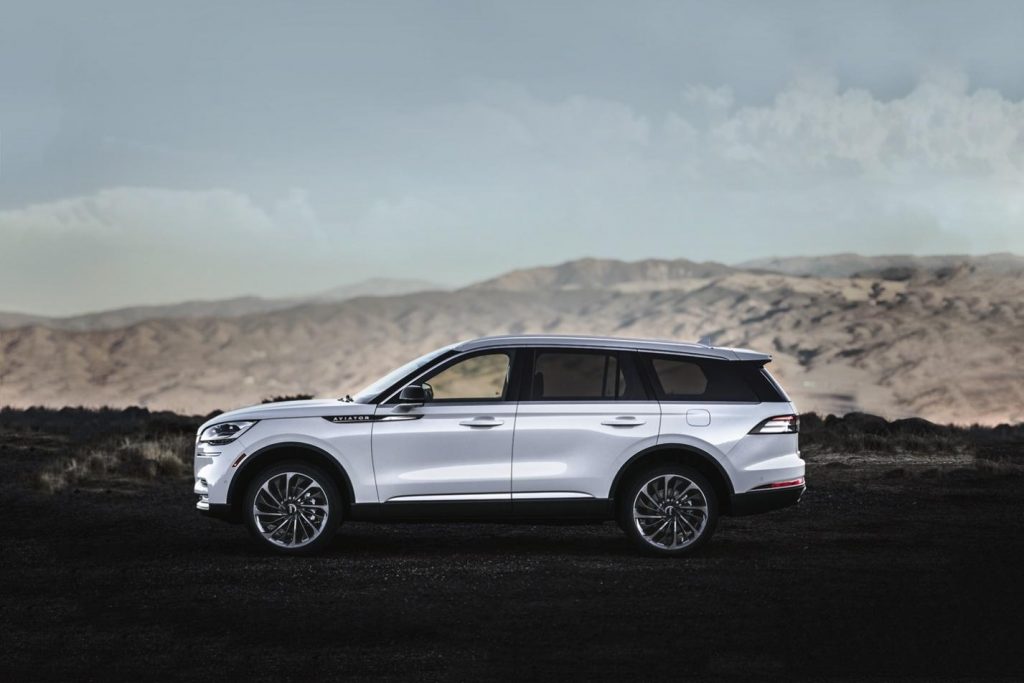 There may not be many cars on the road right now, but that doesn't mean driver safety isn't a priority. With the virulent COVID-19 disease spreading around the world, motorists who venture outside their homes are at a higher risk of catching it.
Luckily, one of the leading Lincoln dealerships in the area has helpful tips to help you stay safe and healthy:
Don't drive…
…Unless you must. It's plain and simple: just stay at home until the quarantine orders are lifted in your area. But if you really must head out, make sure it's only for essential errands such as buying groceries or medicine. Consider limiting the number of stops you make while driving to and from your destination. The more places you visit, the more people you're exposed to, and the higher your risk of contracting the dreaded disease.
Be extra careful at the drive-thru
When your pantry is running low or when you don't have time to cook, to-go meals remain reliable as ever. Thankfully, many restaurants are still open, though their service is limited to drive-thru or to-go orders. While this does limit person-to-person contact, it's not completely contactless: both you and the server will touch the takeout bag, and you have to hand over bills (which are surprisingly dirty). For extra safety, wear a pair of disposable gloves when receiving and paying for your food.
Limit use of public restrooms
In ordinary times, stopping at a public restroom to relieve yourself wouldn't be much of an issue. But given the ongoing pandemic, using a public restroom can be a health risk, as you simply can't know if an infected person has used it before you. As much as possible, do your business before leaving the house. If you absolutely must use a bathroom outside, make sure to bring soap or an alcohol-based hand wash or sanitizer.
Get your driver's license online
Many people have a driver's license that will expire in the middle of the quarantine period. But with many DMV offices either closing or limiting their operating hours, what's a driver to do? Luckily, you can log onto your local DMV's site and print a temporary license extension. Duration and processes vary by state, so check the DMV website for more details. The key takeaway is that you won't have to line up and expose yourself to risk just to renew your license.
Disinfect your vehicle
Fun fact: most people clean their toilets more frequently than they clean their car. Is it any wonder why a steering wheel has more bacteria than a toilet seat? Considering the coronavirus has been spreading around the country, it's even more important to sanitize our cars. Clean high-touch areas such as the steering wheel, dashboard, door handles, and AC controls with disinfectants that contain at least 70% alcohol.
If you're the "designated driver" in your household, part of your responsibility is to make sure you don't contract and spread COVID-19 to your loved ones. With the tips above, you can steer clear of this disease.
Need auto repairs and parts during the pandemic? Check Baldwin Motors, one of the most trusted Lincoln car dealers in Covington.