What to Do After an Auto Accident in Hawaii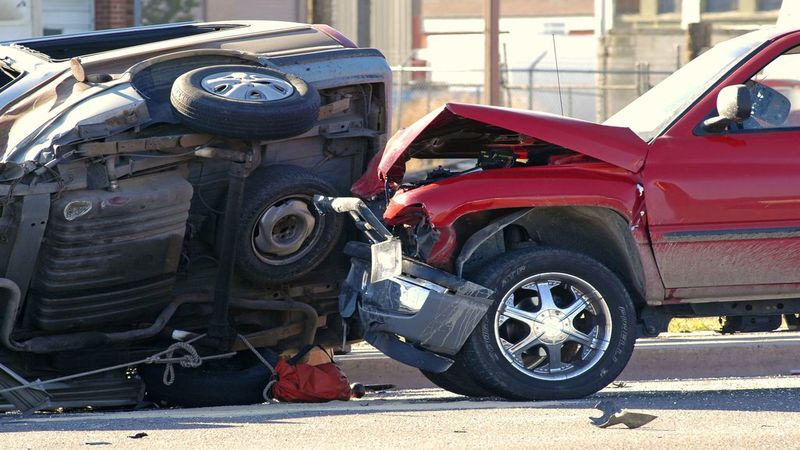 Even impressively safe drivers get into accidents since there is no way to control other drivers' actions. The steps they take immediately after these accidents can have a dramatic impact on how easy it is for them to recover damages and protect their interests. Read on to find out what to do after an auto accident in Hawaii to find more information on how to deal with accidents.
Check for Injuries
The first thing for an accident victim to do is to check themselves, other drivers and any passengers for injuries. If anyone needs medical attention, call an ambulance immediately.
Call the Police
If there are any injuries or property damage, call the police. In fact, even if nobody has been injured, it's still a good idea to call the police to file a report. Doing so immediately will help ensure that all information has been accurately recorded.
Take Photos
It's always a good idea to take photos of any damage. Take photos of the surrounding area as well. This will make it easier to provide details related to the accident.
Gather Information
Get contact information for other drivers who were involved and any witnesses to the accident. When speaking with the other driver, accident victims should provide their names, addresses, contact numbers, and insurance information. They should refrain from discussing blame or offering additional personal information.
Don't Leave Without Permission
Stay until the police have arrived, and don't leave the scene until the responding officers have given everyone permission to do so. If drivers or passengers have been seriously injured in an auto accident in Hawaii, this obviously does not apply to them. They should prioritize their health and safety and should leave gathering information and evidence to others.
Hire a Lawyer Immediately
Don't provide statements to drivers or insurance companies before hiring a lawyer, and never accept an insurance settlement before seeking legal advice. Insurance companies often make extremely low settlement offers that can be dramatically improved with the help of a lawyer. Those who are looking for representation after an accident can visit Autoaccidentattorneyhonolulu.com to learn about one local law office that can help victims get the compensation they need and deserve.