What Jaguar Certified Pre-Owned Cars For Sale Offer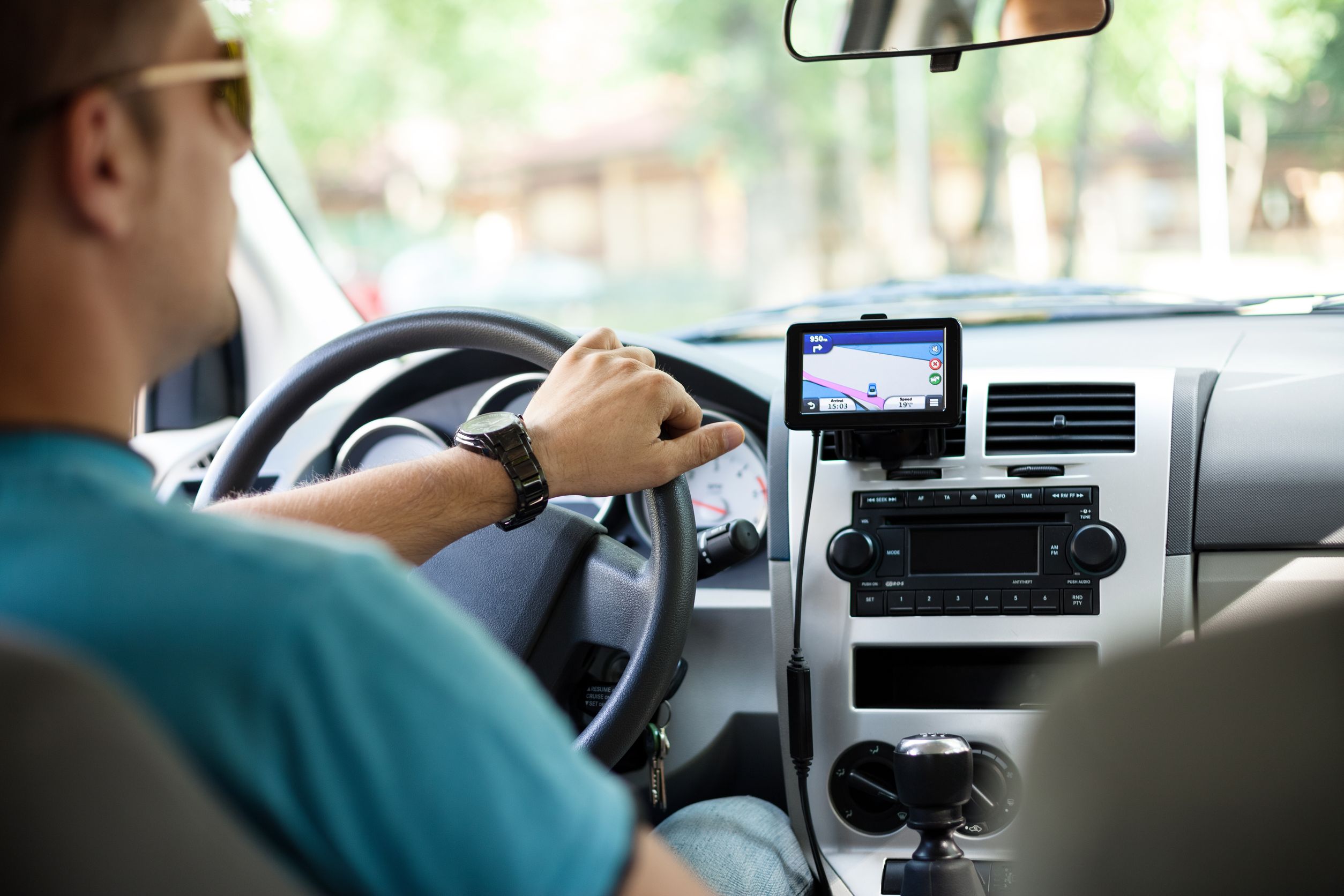 If you are puzzled by the terms used and pre-owned, it is understandable. On the surface, they mean the same thing. They both refer to an object that has been owned by one or more individuals. However, when the word "certified" is placed in front of pre-owned, it alters the meaning. Purchasing Jaguar certified pre-owned cars for sale in Philadelphia becomes less risky than buying used vehicles.
Why Jaguar Certified Pre-Owned Cars for Sale Are Different
When you buy a certified pre-owned vehicle from a Jaguar dealership, you are buying a used car. However, it differs from the average used vehicle in several ways. Among the salient distinctions are the following:
• Inspection: While used cars may receive an inspection, a certified pre-owned vehicle is examined with an eye to passing 165 points covering everything from how the engine performs to the paintwork and other cosmetic and mechanical components. The work required to pass inspection is performed only by highly qualified and specialized Jaguar technicians
• Warranties: The new car warranty is bolstered by a limited certified pre-owned limited warranty which covers the Jaguar for a maximum of 7 years or 160,000 kilometers
• CarFax® Vehicle History Report: This is available for every pre-owned vehicle for examination before a purchase is made

Jaguar Certified Pre-Owned Cars
For Sale in Jaguar dealerships across America, certified pre-owned vehicles offer a minimal risk. The inspection process coupled with the warranties ensures a certified pre-owned Jaguar is not simply a used car. It is a vehicle in drive-worthy shape.