The 2020 Volkswagen Passat For Sale In 2019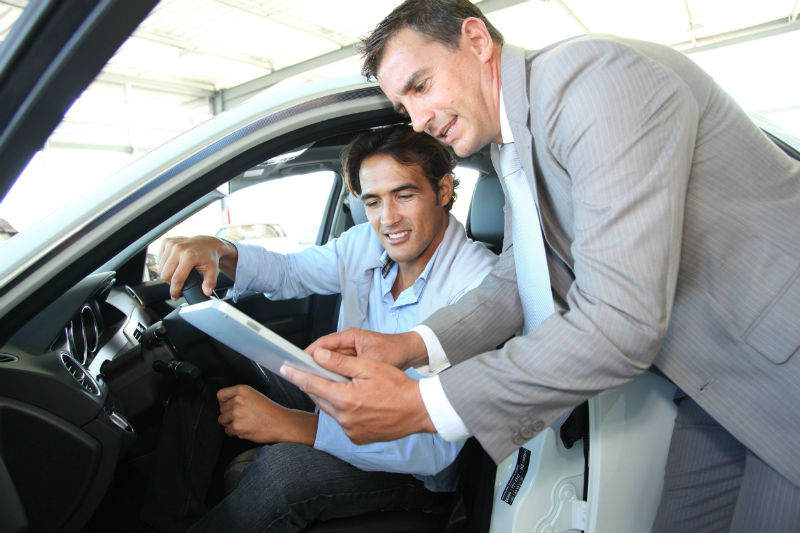 Since 1973, the Volkswagen Passat has been available in dealerships across America, including those in Philadelphia. This car has provided Americans with a comfortable midsized sedan that offers an exceptional driving experience.
The vehicle was initially created for the European market. Once it was introduced to the USA, and the Passat soon became popular among American drivers. In 2020, the company has added some new elements, enhancing the comfort, style, and safety features of this luxury vehicle.
What Is New
Adding to the appearance and performance of the new line of Volkswagen Passat for sale, the Volkswagen engineers have made a few stylistic changes. These include:
Slim LED headlights and tail lights
Prominent grille
Coupe-style roofline
Upgraded transmission hardware
Increased torque
Upgraded interior, including the selection of upholstery choices and color schemes
Updated instrument panel including a touchscreen display
These additions to the new 2020 Volkswagen Passat for sale add to the performance and safety of the vehicle while also adding a modern new look.
Standard and Extras
As with any vehicle, no matter what the year, buyers have the option to choose standard features as well as extras. For the Passat, Volkswagen provides a wide variety of entertainment and driver assistance features, including MIB II Composition Media infotainment system, and various technical safety devices including:
Collision warning
Blind-spot monitoring with rear-traffic alert
Lane-keeping assist
Pedestrian detection
Optional features include parking sensors, adaptive cruise control, lane-keeping assist, and self-parking.
Finding a 2020 Volkswagen Passat for Sale
If you are in a market for a Passat, start by contacting your Volkswagen dealer in Philadelphia or checking their inventory online. Be sure to consider the various packages and options, and choose the vehicle that offers the features that add to your driving experience.