Should You Buy An Audi Q5 For Sale?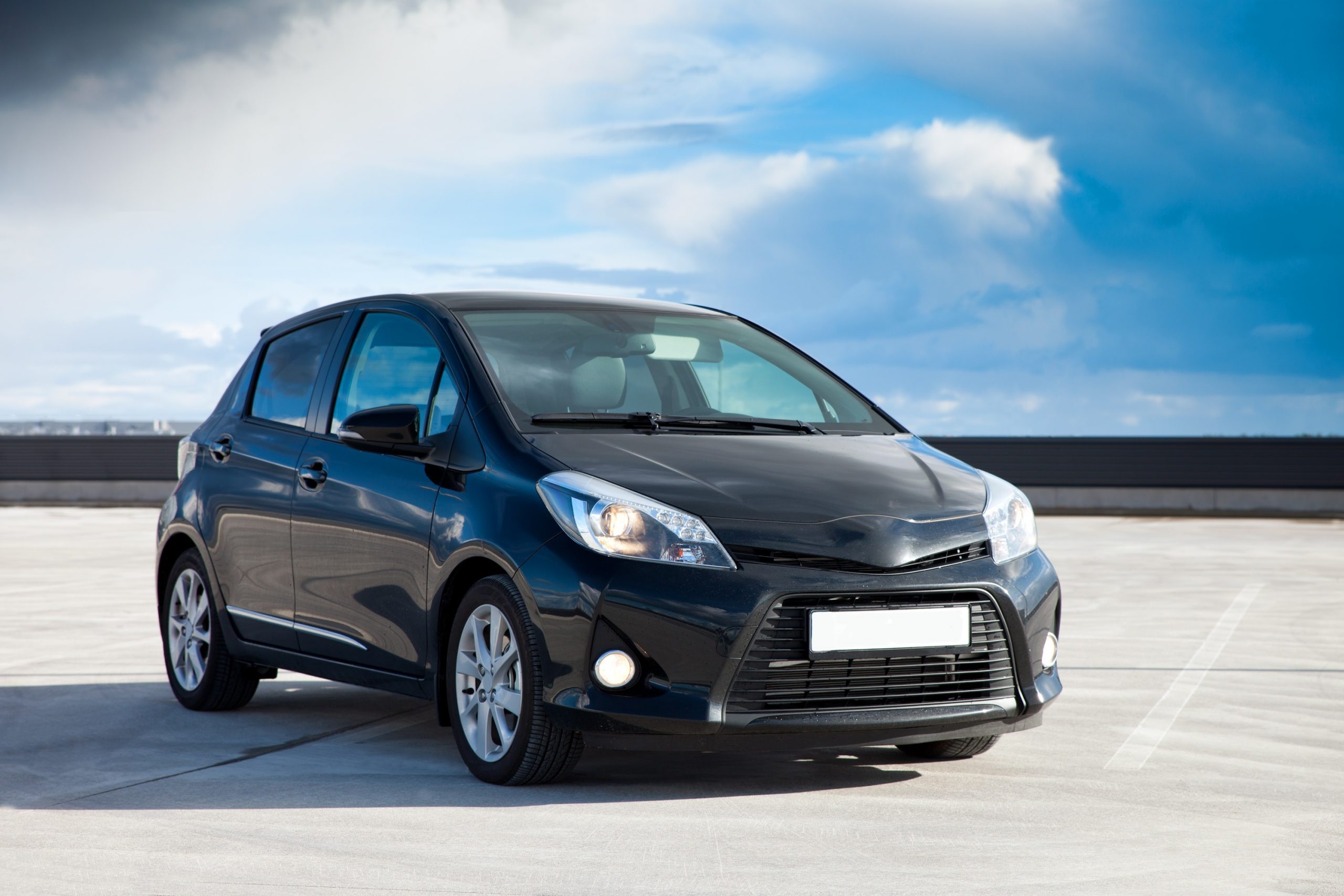 SUVs come in many sizes and makes. The field is crowded out there leaving you wondering. If you are looking for a compact SUV in your hometown of Philadelphia and see an Audi Q5 for sale, should you seriously consider purchasing it?
Positive Qualities of the Audi Q5
Every vehicle has positive qualities. The Audi Q5 has several. The list ranges from the design of the interior cabin to comfortable, easy handling. Amongst the top reasons for considering an Audi Q5 for sale are the following:
• Energetic engine with quick acceleration and several options to improve its capabilities
• Choice between traditional turbo-gas engines and a hybrid
• Easy to handle
• Standard Quattro all-wheel-drive technology
• Classy cabin
• Comfortable seating
• User-friendly infotainment system. This includes

◦ Standard 7-inch infotainment system
◦ Apple CarPlay
◦ Android Auto
◦ First-rate 10 speaker stereo

This is not to overlook the safety features which include these specific standard driver assistance technologies: automated braking system and forward collision warning. Combine this with stability and traction control systems and you can see this SUV is geared to protect its occupants.
Should You Purchase an Audi Q5?
Overall, any well-maintained used or new Audi Q5 for sale in Philadelphia offers a comfortable ride in a classy and luxurious interior. With easy-to-use technology and the ability to handle effortlessly and perform well on the urban streets of Philadelphia and in the wilds of the Colorado Rockies, it is worthwhile to consider this vehicle to handle the demands of your business and/or your family and friends.