Need New Tires Or Car Maintenance In Jacksonville, FL? Call The Big Chief Tire!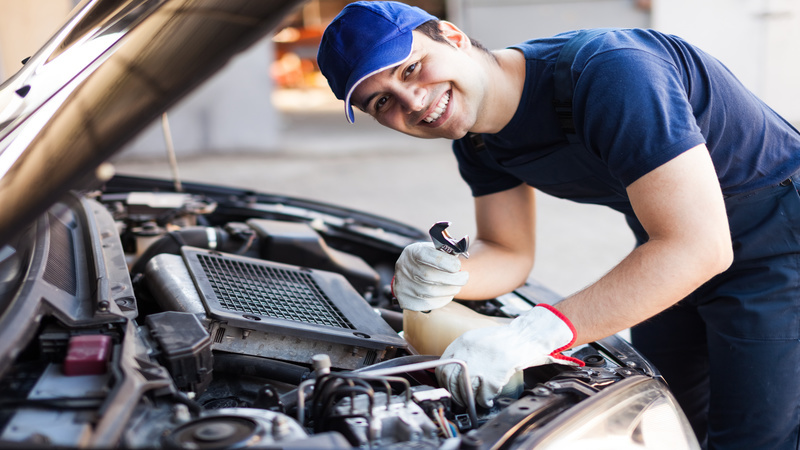 Your tires are one of the most important safety components on your vehicle. They can make the difference between having an accident and avoiding one, so if your vehicle needs tires or car maintenance in Jacksonville, FL, then the Big Chief Tire can help!
What Services Are Available?
The Big Chief Tire is a full-service car maintenance shop that sells most brands and sizes of tires in addition to the following services:
• General maintenance
• Alignments
• Steering and suspension service and repair
• Drive shaft, axle, and CV joint repair
• Lift and leveling kits
• Brake repair
Whatever your vehicle maintenance needs in the Jacksonville, FL area, the Big Chief Tire can help you.
How Long Has The Big Chief Tire Been In Business?
The first store opened on August 19, 1961, and the Big Chief Tire is a family-owned business that prides itself on customer service and treating customers like extended family.
Are Your Prices Competitive?
The prices you'll find are competitive for the brands, and you'll always receive an estimate for your work before any work commences.
Do You Use Certified Technicians?
Every technician in the shop is certified, and the average length of their employment is ten years. They'll never recommend an unnecessary service, so you can trust that the service they recommend is indeed needed for your safety and the proper function of your vehicle.
Need A Lube And An Oil Change?
If you need a lube and an oil change or any other type of car maintenance in Jacksonville, FL, then contact Big Chief Tire. Don't neglect your car maintenance. 24-houroffer.comCall or contact them today. You'll be glad you did.