Hawk Chevrolet Used Car Dealer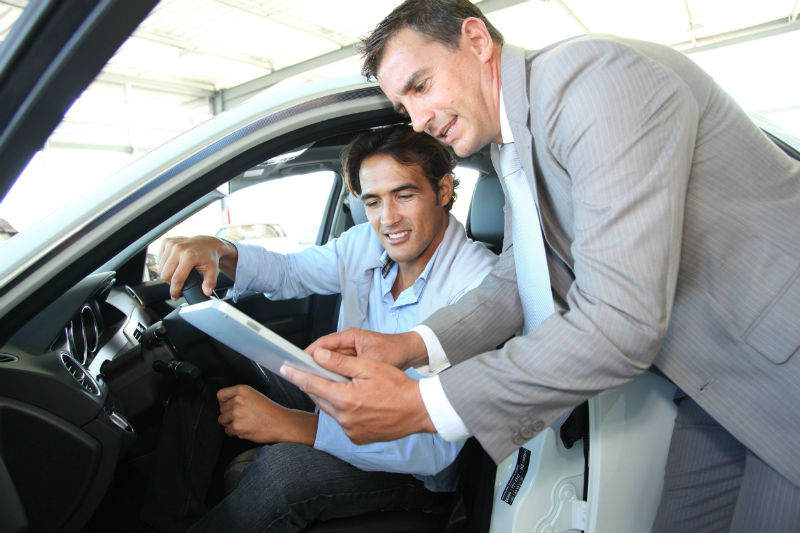 Hawk Chevrolet is your place for buying and financing Chevrolet cars, trucks, and SUVs. We are your used car dealer in Lockport for Chevy vehicles.

While purchasing a brand new vehicle could be a dream come true, we know that some of our clients are on a budget. Our dealership is fully stocked with quality used Chevy vehicles for your convenience and enjoyment. If you're loyal to the Chevy brand, you are sure to find the car, truck, or SUV that fits your desired vehicle perks and your personality traits!

Car shoppers are happy to know that our used car dealership in Lockport has the largest selection in the area. If you are looking for a Chevy vehicle, talk to us today about financing options to get your vehicle faster. We can discuss your down payment and the financing options that are right for you. We work to get you the best interest rates on your car loan with us that are competitive with the interest rates of bank loans.

As your used car dealer in Lockport, we strive to provide quality service and an awesome customer service experience during the Chevy vehicle buying process. Nothing is as good as the new car smell. Even if it's a used vehicle, it's still a new car smell to you!

Contact us today over the phone for more information. You can also visit us at Hawk Chevrolet of Joliet, an Illinois location that is conveniently located nearby for Lockport residents. Happy Chevy hunting!