Going Offroad with the Jeep Renegade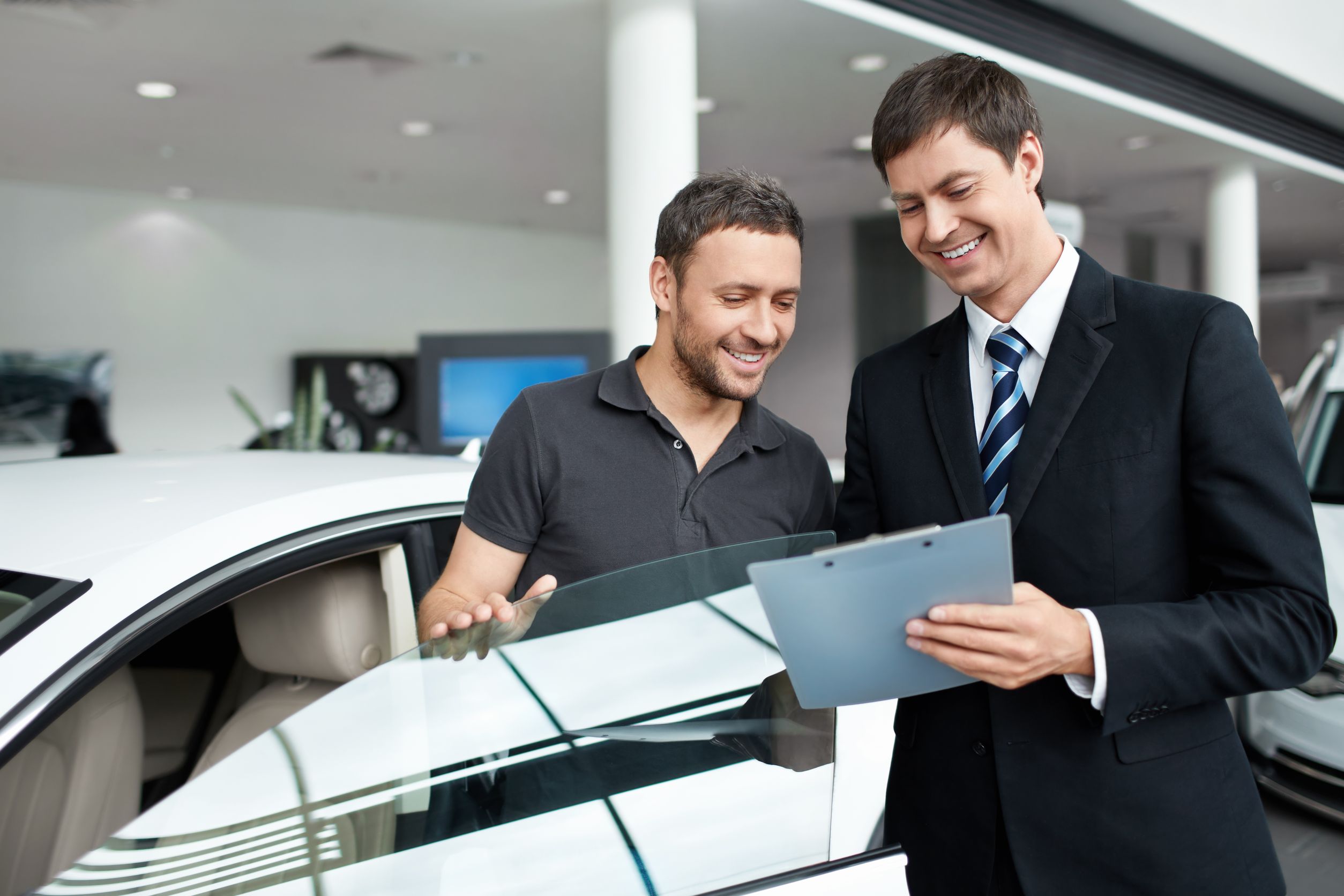 Driving a Jeep is something of a lifestyle statement. It says that, while you might live a life in the city, your heart belongs in the wilderness. That's why you need a vehicle that offers reliable and dependable performance whether you're driving to work or spending a weekend at the canyon. Looking for a Jeep Renegade in Wichita, KS just might be the move for you if this is the life you want.
The Power You Need to Have the Fun You Want
Taking a glance under the hood immediately tells you what the Jeep Renegade is all about. First of all, the whole thing is powered by a Chrysler 2.4L inline 4 cylinder Tigershark MultiAir2 engine that delivers a full 180 horsepower. Coupled with a 9 speed Chrysler 948TE automatic transmission, the Jeep Renegade is a beast that combines raw power with expert handling, no matter the kind of terrain you take it to. This vehicle is perfect for those who like to go offroading, camping, the beach, the desert, or even down to the mud hole.
Fun with Style
What good is fun if you aren't having it in style? When you drive a Jeep Renegade in Wichita, KS, you'll be happy to know that your vehicle is equipped with the most up to date interior options on the market. This includes a Bluetooth compatible radio with Sirius XM satellite radio, voice command for hands free control, a touch screen interface, and rearview backup cameras.