Get Your Suspension Fixed For A Smoother Ride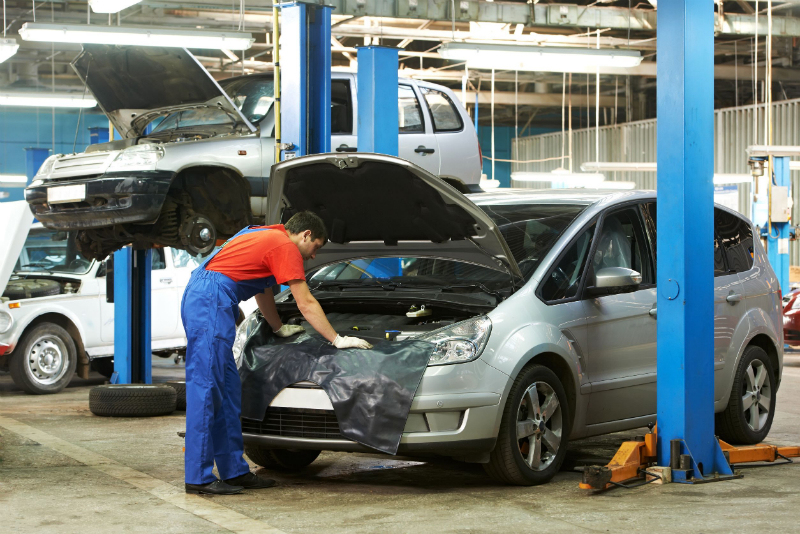 When your suspension is going bad, you will feel it every time you drive your car or truck. A bad suspension makes for an uncomfortable ride. If you have to drive on roads with uneven pavement or some minor potholes, they will feel like major potholes. Driving on rough or dirt roads may be unbearable. With a bad suspension, your vehicle's underside could experience a considerable amount of damage.
It is important to have your suspension looked at when your car starts to bounce more than usual. It may also need to be checked if you notice that it vibrates, even when it is in neutral. Suspensions may go bad after you hit something with your car, such as running over debris in the road. Even a little fender bender could result in a problem with your vehicle's suspension. Rust, corrosion, poor alignment and driving a lot on roads that are in bad condition could also lead to suspension problems.
Getting your suspension fixed means a smoother ride. Your car will not shake or vibrate as much. Having the suspension repaired also reduces the risk of damage to the transmission and exhaust systems. A properly functioning suspension also protects the axles, rims and tires from excess damage.
Our mechanics work on many different makes and models of vehicles. We have the knowledge, experience and skills that are needed to fix your vehicle's suspension properly the first time. You can count on us for quality work, fair prices and an honest assessment of what is wrong with your vehicle. To make an appointment for a suspension repair in Mokena, call us at VIP Tire or stop in to see us any time. You can also visit us online to learn more about our services for suspension repair in Mokena.