Car Dealer in Albuquerque, NM Reveals the Top 2020 Volkswagen Model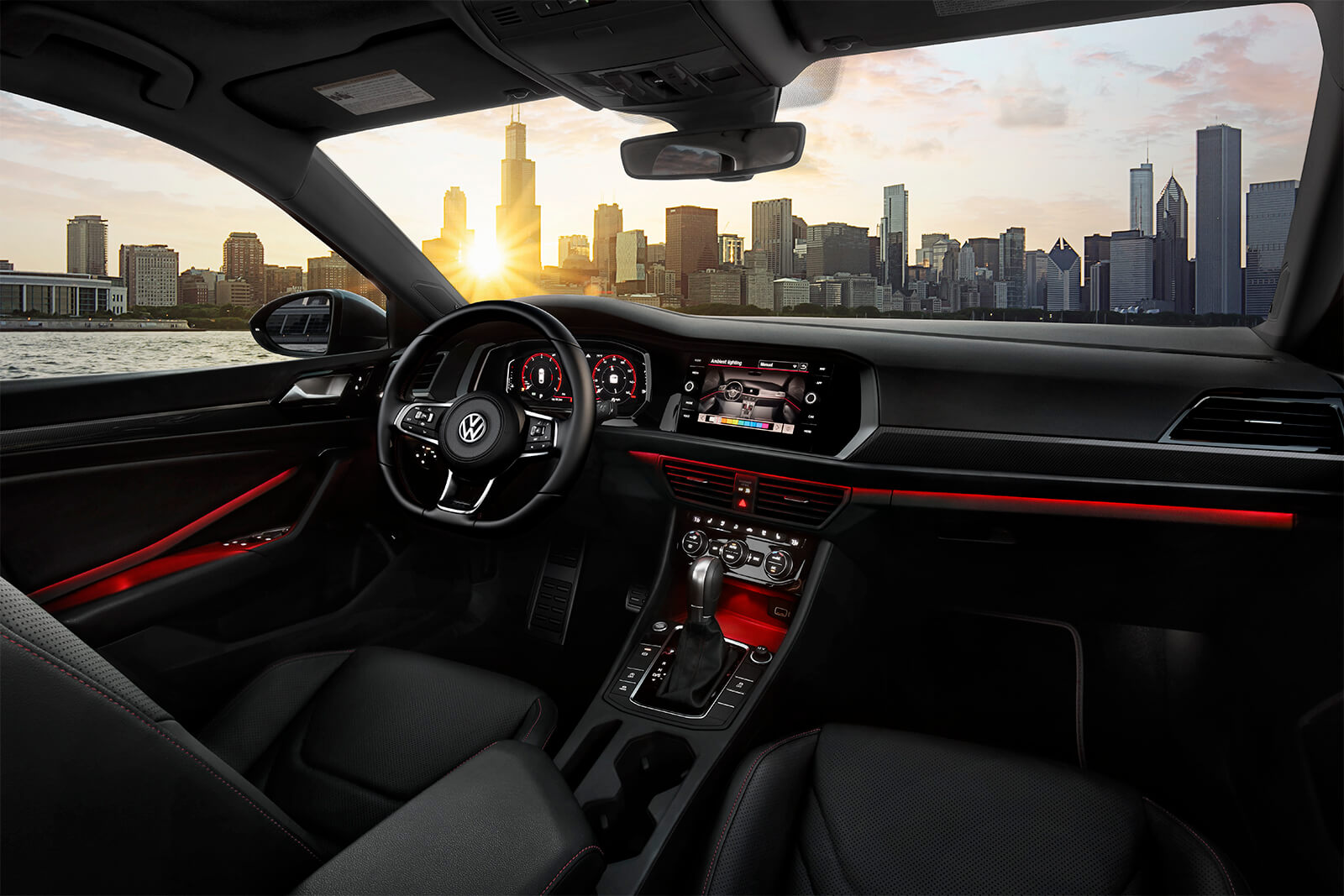 Volkswagen has always been known for the Beetle-style car, but the German car manufacturer has completely revamped its image to be the current icon for sporty cars and reliable SUVs. This is why car enthusiasts are patiently waiting for Volkswagen to reveal its 2020 lineup. Fortunately, they don't have to wait that long, as a trusted Volkswagen dealership in Albuquerque, NM rolls out their best yet for this year.
The 2020 Volkswagen Jetta
Starting with one of the more famous models from this German car manufacturer, the Jetta offers high fuel efficiency and a surprising spacious cargo capacity. Its practical design is a favorite among car buyers, though not so much with enthusiasts who are looking for a bit of adventure. The 2020 Volkswagen Jetta will feature newer technology that will keep the passengers entertained while they are stuck on the road. You'll even find that this includes a Wi-Fi hotspot subscription and wireless smartphone charging.
The 2020 Volkswagen Golf
Volkswagen dealerships around Albuquerque, NM are pretty proud of the Golf model – its speed, high-strength build, an extremely chic interior, and a spacious cabin makes it the top favorite among Volkswagen models. What's more, a well-equipped Golf costs less than its toughest competitors. There's also a wide range variation of Golf to satisfy the pickiest connoisseur. There's even an E-Golf for the environment conscious.
For Golf 2020, the previously optional features like driver-assistance technologies now come in the basic standard package. Best of all, this 2020 model comes with a two-year guaranteed car maintenance – free of charge!
The 2020 Volkswagen Atlas
With three rows of seating the new 2020 Volkswagen Atlas is the perfect vehicle for families. Even its interior is family-friendly with its spacious cargo space, a simplistic layout, and the surplus of cupholders. The design is very simple, almost utilitarian, even, with plenty of well-placed storage nooks.
Furthermore, the 2020 Atlas has obtained a five-star rating from the National Highway Traffic Safety Administration so you can rest assured that your family will be safe during your road trips and towards your future adventures.
For those who find the Atlas too simple, you can choose to by the 2020 Atlas Cross Sport, which offers the same comfort packaged in a much sleeker design.
What's Next for Volkswagen? The Most Awaited Return of the Iconic Microbus
No, you don't need a DeLorean or a time machine to own and drive the iconic Microbus. While the Microbus is not slated to be fully revealed until 2022, the hype among car enthusiasts is so real that they are starting to inquire about the Microbus from car dealers in Albuquerque, NM.
True to its futuristic approach, the new Microbus will be entirely powered by electricity. It will also be equipped with innovative features and technologies that you might actually forget that this model is a sweet blast from the past.
If you want to know more about the future lineup of Volkswagen, you should definitely check out Fiesta Volkswagen dealer in Albuquerque, NM.