Always Get Reliable RV Service in Surprise AZ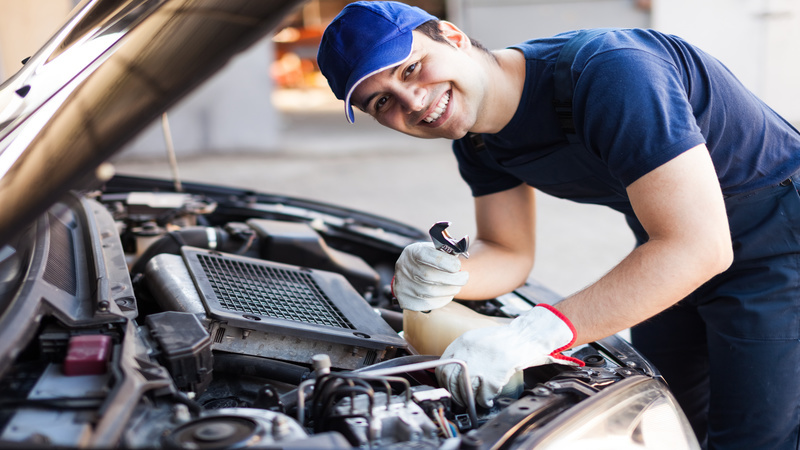 If you are going to be going on vacation sometime soon, there is a good chance that you are wondering whether or not the RV is ready to go. When is the last time you had the oil changed? Are your brakes in good shape? Are all the fluids in good condition? If this is a concern, it may be a good idea to bring it in for a full RV Service in Surprise AZ. Someone will be happy to look over the RV, motorhome, 5th Wheel, or Toy Hauler to determine whether or not any repairs are necessary. Preventative maintenance is extremely important to ensure you and your family get to your destination safely.
Sadly, there are accidents every single day involving RV's around Arizona. In some cases, those accidents were avoidable by doing simple routine maintenance on your RV. Before you leave on any road trip, it is recommended you check your fluids, condition of your belts (if applicable), condition of your tires, check your brakes, and ensure all of your doors and hatches are in good working order. In addition, it is recommended that you do a complete walkaround of your vehicle each and every time you stop. You should check your tires for bulges, nails, and other deformities. Check your bay doors to make sure they are properly secured and look for any leaking fluids or odd smells that are out of the norm for your vehicle. By taking these simple precautions, you are increasing the likelihood that you will find a problem before it becomes a hazard out on the road. Failure to address problems before the result in a catastrophic failure will save you time and money down the road.
If and when something breaks in your RV, Champs Family Automotive in Surprise and Goodyear have you covered. At Champs Family Automotive, they use state of the art diagnostic equipment in addition to their many years of experience to get to the bottom of your issue fast.